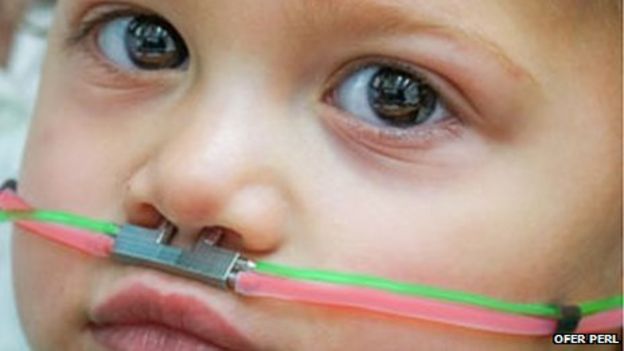 A new study has found that it may be possible to detect autism in children by measuring their reaction to odors.
According to the National Autistic Society smell test can become another tool to detect autism. Liron Rozenkrantz a researcher said children normally altered the depth of their sniffing to the odors, he added that children with autism didn't show this modulation at all, they took the same sniff for the smell of fragrance as they did for rotten food. Autistic children do not make the distinction of the odor.
The study is published in the journal Current Biology. Researchers timed the reaction of children to pleasant and unpleasant odor, using a device called an olfactometer that gave the subjects different scents through a small tube that fit into nostrils. Another tube measures how much air the children were breathing in as they were exposed to each odor.
The study used a small sample group, that is composed of 36 children, with 18 diagnosed with autism. The children were exposed to smells that includes sour milk, rotten fish, soap and roses. Typically developing children adjusted their sniffing very quickly about 305 milliseconds while children diagnosed with autism reacted much slower.